Making Homes and
Establishments Critter-Free
Preventive Maintenance That Keeps the Pests Away
Work With a Team of Experienced Pest Control Experts
Levy Environmental in Boca Raton, FL offers pest control programs for residential and commercial property owners. With the help of our professional staff, you can take advantage of the long-term benefits of our insect and rodent extermination services.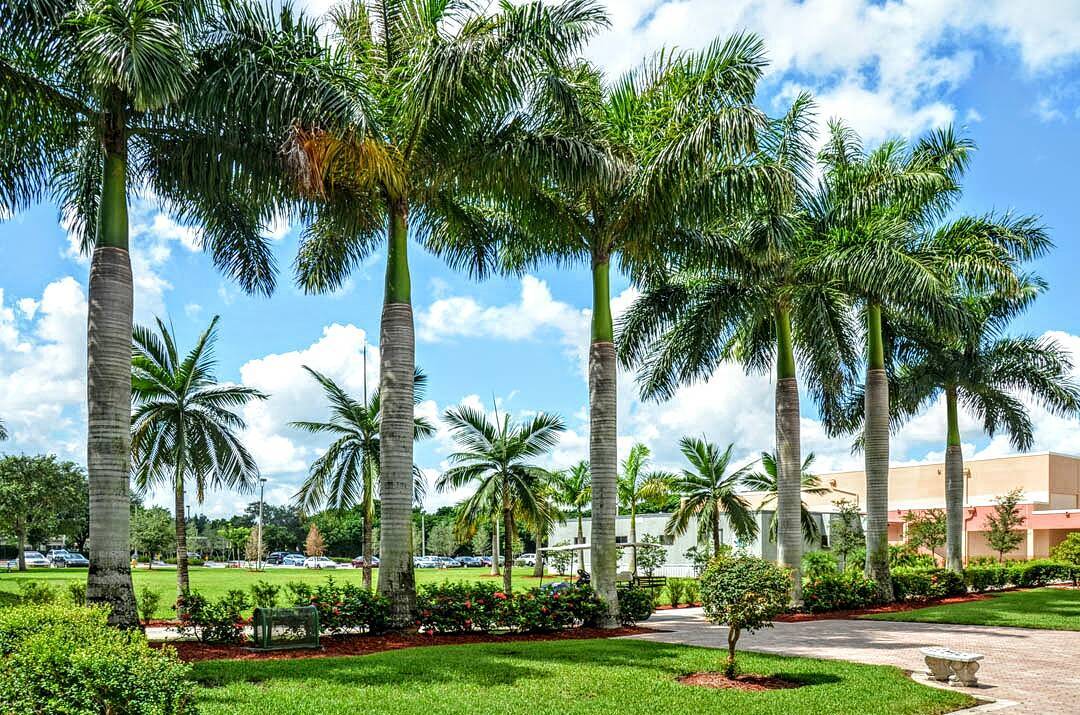 Our team utilizes excellent methods and products to get rid of various pests in your property. To avoid further infestations, we apply preventive treatments on the exterior of your buildings. We also offer a rodent control program for unwanted rats or mice.
Levy Environmental provides superior lawn and ornamental maintenance programs to keep your yard or garden green, healthy and pest free.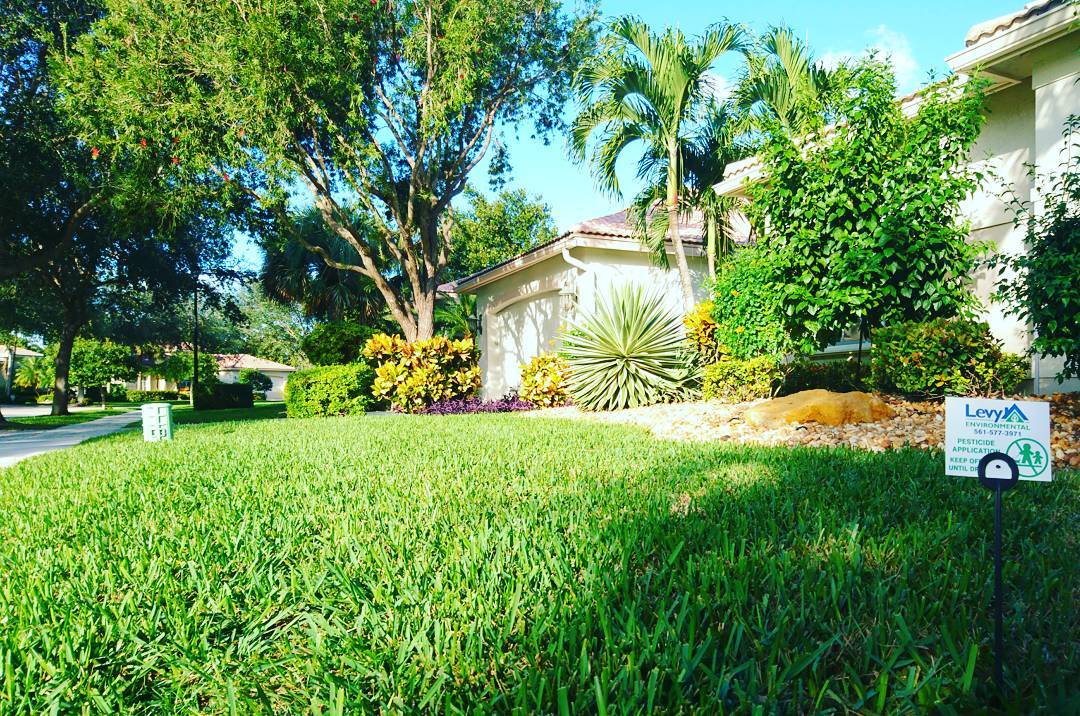 Our team comprises of specialists in green pest control procedures. Prioritizing your family's safety, we use methods and products that ensure we eliminate the target pest.
At Levy Environmental, we guarantee that you will be satisfied with the quality of our services. To speak with a qualified pest exterminator, please contact our team today.
Dayana Davis Gf
27. July, 2021.
Steve was very helpful and went above and beyond, he gave me a lot of great advice and made sure that I was pleased was the service, overall amazing amazing love it.
Geoffrey Small
16. July, 2021.
Excellent service, responsive and very professional.
Lisa Masula
16. July, 2021.
Great experience with Levy! Prompt service and very knowledgeable staff.
Susan Ashley
9. June, 2021.
I was very impressed by the service I received from this company. The knowledge and professionalism of the technician was outstanding! I would definitely recommend this company. Prices were very reasonable and the response time was impressive!
Warren Miller
12. May, 2021.
Edwin Pereira, like all the service techs prior to him have been prompt, knowledgeable, polite and respectful and very covid safe!. Since moving to FL and finding Levy Environmental we have been nothing but satisfied with every phone call and every visit. When you reach Lisa on the phone, you reach someone who is not only knowledgeable but very accommodating with excellent follow through. After using them once we had no hesitation to sign on for a quarterly contract. We had some issue in between service calls and they came back no problem no charge. We have added to our service the maintenance of our plants as well. I would and I have recommend Levy Environmental without hesitation. Thank you for the professional and hassle free servi
Gilbert Fell
6. April, 2021.
Edwin was very nice and accommodating. He did a terrific job of spraying our entire driveway and pool pavers for weeds and grass.
Sign up to hear about our free pest control and lawn care evaluation